Harley-Davidson® Used Bike Financing
Introducing


Harley-Davidson
Certified™ Pre-Owned

Get a pre-owned bike that's as ready to ride as you are. With H-D Certified™ Pre-Owned bikes, you can tear down the highway knowing your puchase is proudly backed by the H-D standard. And when you buy and finance through Harley-Davidson Financial Services, you'll be confident you took the right route.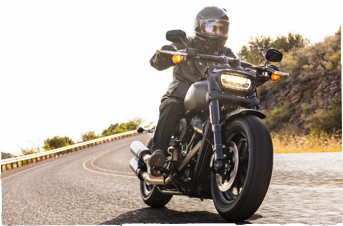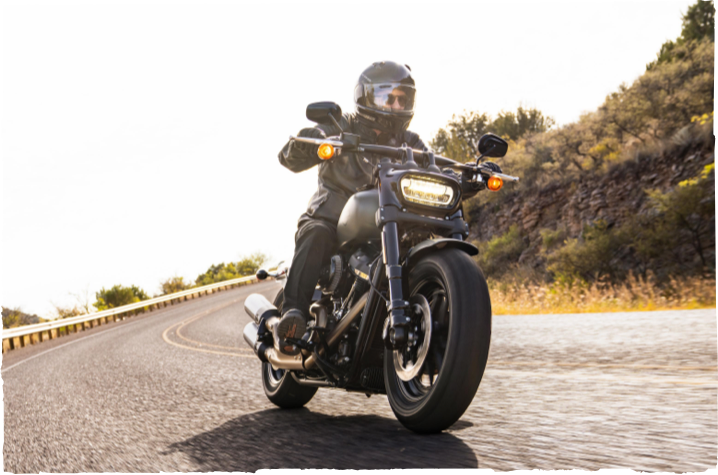 The H-D difference
From financing to riding, H-D is all about the experience. And that's the same whether you buy new, used, or from another rider. Join the H-D family and get the financing you need for the bike you've always wanted.
Get It Inspected
Make It Yours
Get Financing
Protect It

Hit the road sooner with official inspections by H-D professionals.
Customize your ride with genuine parts and accessories that can be added to your loan.
Whether buying from a dealer or a private party, we've got you covered.
Navigate the road ahead with available service plans and protection products.
Harley-Davidson Certified™ Pre-Owned Program
Bikes you can trust for roads that can't wait
Every H-D Certified™ bike must meet Harley-Davidson approval standards and is guaranteed to make miles from the very first twist of the throttle. Start your search on the H-D1 Marketplace—the largest destination for pre-owned H-D motorcycles and find the CPO bike you were meant to ride.

Low Mileage Guarantee
We have a strict 25,000-mile max on our certified pre-owned bikes so you can ride longer and harder.

Fully Inspected
110-point Quality Assurance Inspection includes extensive list of checks and function verifications to ensure H-D® mechanical, functional and cosmetic standards are met.

H.O.G. Membership + Roadside Assistance
Every H-D Certified™ Pre-Owned Motorcycle comes with a one-year national H.O.G. membership which includes Roadside Assistance.

12-Month Warranty
The H-D Certified™ Limited Warranty provides 12 months (unlimited mileage) of coverage for the engine and transmission on all Certified motorcycles.
Looking for a different route?
There's more than one way to get a used Harley® motorcycle.
Buy from a Dealer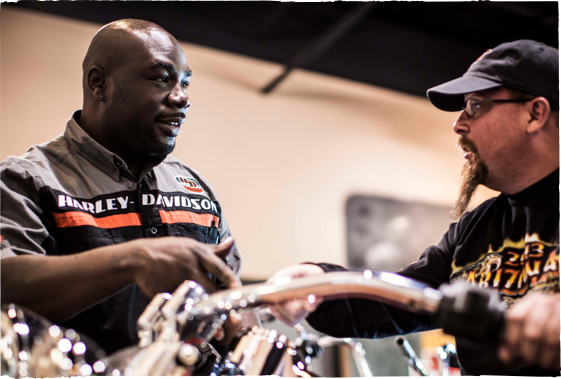 Deal with the experts who know these bikes inside and out. H-D certified dealers can help you find the perfect fit, the right accessories, and help you apply for a loan.
Find a Dealer
Buy from Another Rider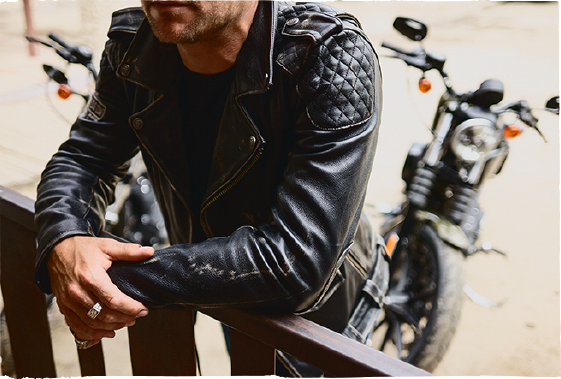 Want to buy from one of your own? No problem. With our Rider-to-Rider program, you can protect your investment with a H-D inspection and financing options.
Learn More